Meet Your Experts
With Combined Decades helping churches in Digital & Meta Spaces, you're in good hands.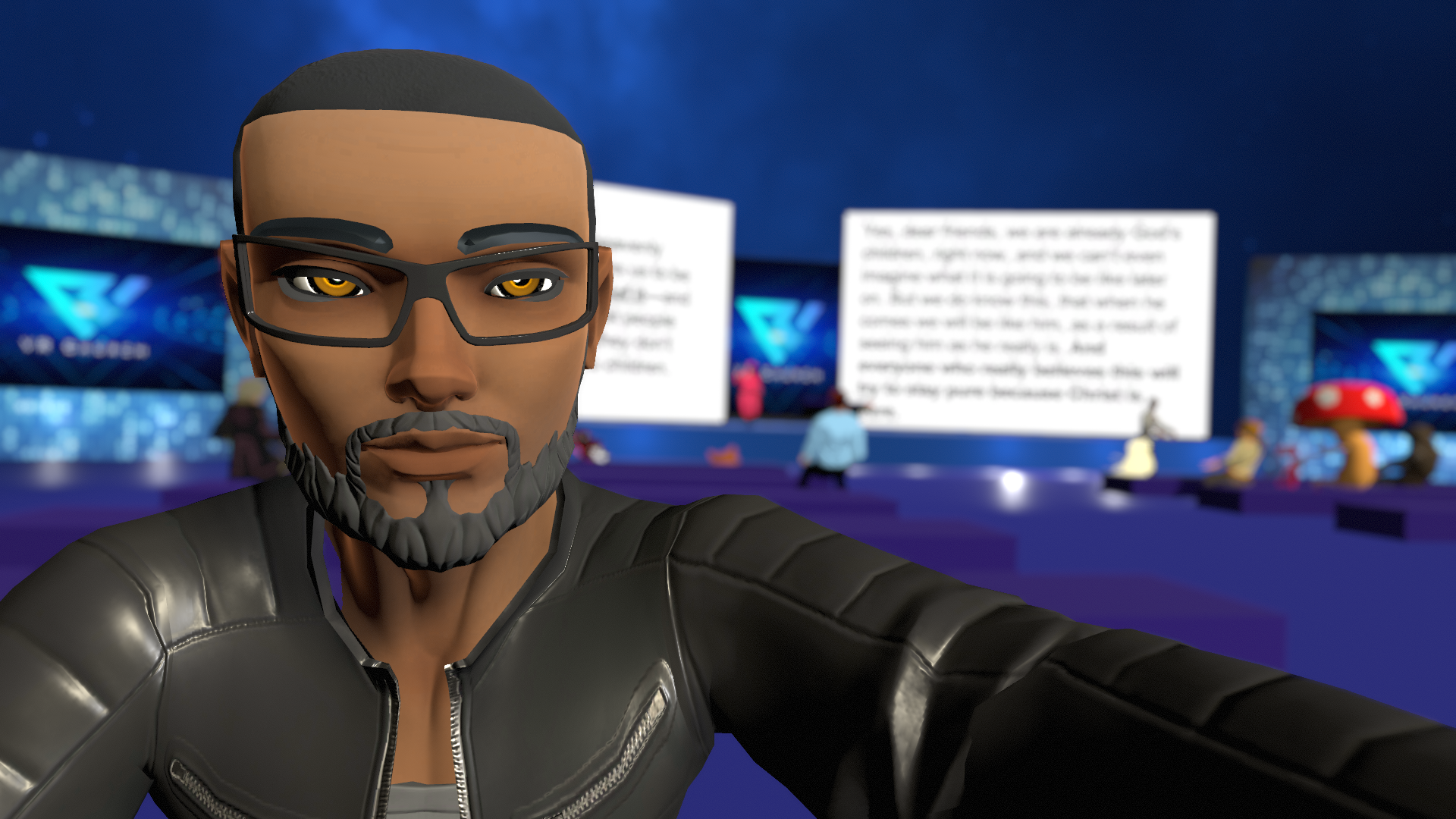 DJ Soto, Bishop, VR Church
Jeff Reed, Founder/THECHURCH.DIGITAL, Director of META, Leadership Network
Jason Poling, Lead Pastor, Cornerstone Yuba City/VR
Michael Uzdavines, Metaverse Pastor/Worldbuilder, Cornerstone Yuba City/VR
Pricing options
Explain how different pricing options might be valuable to different segments of your audience.
Other Meta Church Options
Cohort not for you? Check out these options from TCD EQUIP.
Get 10% Off If You Sign Up This Week!
Use Coupon Code "3DAYS" Before Time Expires. Discount does not combine with other offers.
00

Days

00

Hours

00

Minutes

00

Seconds
Why would my church want to do this?

If your church is looking to be serious about ministry in the metaverse, quickly, you want to be a part of this. With the years of expertise in meta ministry our hosts bring into the cohort, any church involved will be able to get their Meta Church going, quickly. The cohort is also very future-minded. Crypto, Blockchain... This is an incredible opportunity to future-proof your church, today.

How is the Coaching Group Different than Coaching Cohort.

The Coaching Cohort is another option here in the EQUIPPING Store, allowing for multiple real-time, live conversations utilizing Zoom and other platforms. The Coaching Cohort does allow for many of this videoconferencing options, while the Coaching Group has regular access through Telegram.

What is Telegram?

Telegram is an asynchronous communications platform. Think Whatsapp, Slack, or Discord. We love Telegram, so all of the asynchronous coaching, as well as the video recordings from the cohort meetings, will be stored in Telegram. (The Telegram App is available on Mac/PC as well as any mobile app store.)

How many people can join from my church?

How many would you like? We would typically cap involvement at 3 per church, but are open to conversations if more are desired.

Do I need to stay in the group for a year, or can I go month to month?

We're going to be talking about Meta Church for a long time to come... so, if you want to stay in the cohort for the long haul, awesome! If you're better served to come in and out for seasons, or just do a month or two, we are here to do what's best for you and your church.
Questions on the Cohort? Text/Call Jeff Reed at 484/324-8724, or schedule a meeting.
This Meta Church Coaching Cohort sounds great, but I've got some questions.